Desarrollando ingeniería sostenible desde 2003
Working on sustainable engineering since 2003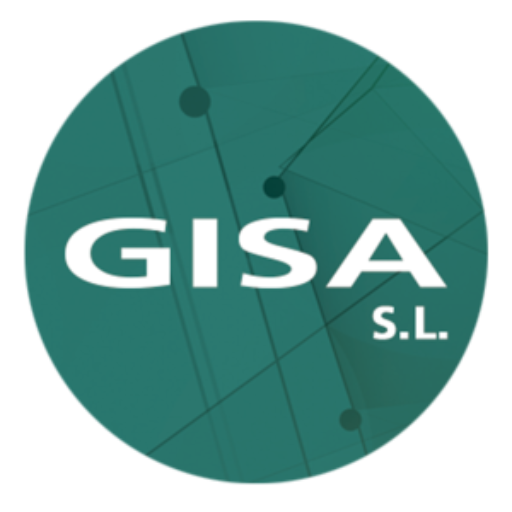 GISA is a company specialized in engineering, architecture, technical consulting, and 3D laser scanning services. We communicate our digital proposals using BIM technology.

ENGINEERING AND ARCHITECTURE
Development of projects and designs, and other professional architectural and engineering services.
RENEWABLE ENERGIES AND ENERGY EFFICIENCY
Projects and technical consultants of renewable energies and energy efficiency.

3D LASER SCANNING (E3D)
Applications of 3D laser scanning technology, point clouds and virtual reality.
BIM SERVICES
BIM management and BIM modeling services of buildings and their facilities.
EXPERIENCE, TECHNICAL SOLVENCY AND HIGH ADDED VALUE
GISA develops Engineering and Architectural Services, Renewable Energies and Energy Efficiency, 3D Laser Scanning and BIM modeling since 2003, with high added value outcomes for our clients.
Our services are aimed at obtaining superior results for our clients, ensuring strict compliance with applicable legislation and regulations at all times.
This is only possible through the continuous incorporation of the most advanced management and information technology, as well as a deep commitment to the results of our clients.